Ben Meinhardt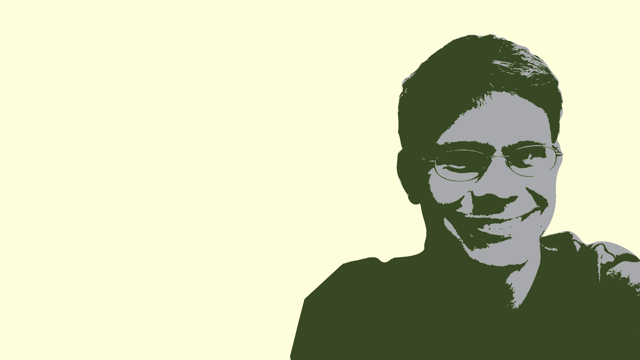 Ben Meinhardt is an Animation Director in Vancouver, Canada, where he moved to attend Vancouver Film School, and has been employed there ever since. He is pretty busy these days with commercial work, which is just another excuse for why he hasn't made any more short films since his two shorts, Dancing Animals in Love and Binge and Purge won numerous awards around the globe in the festival circuit.
Ben has worked as animator, storyboard artist, and director on various shows on TV such as MTVs Where my Dogs At?, Harvey Birdman and Ed, Edd and Eddy from the Cartoon Network, and Wow Wow Wubbzy soon to be released on Nickelodeon.
Ben is originally from St. Louis, MO, which would make him an American.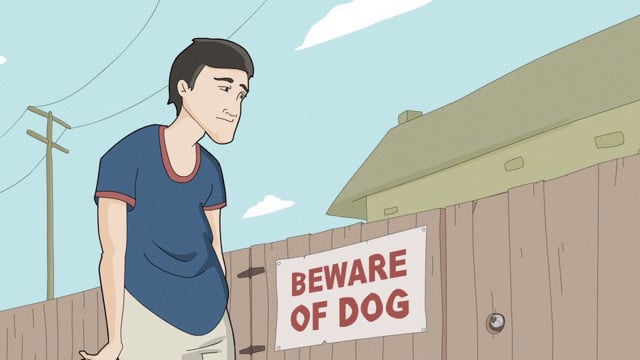 Director : Ben Meinhardt
CUAO Biker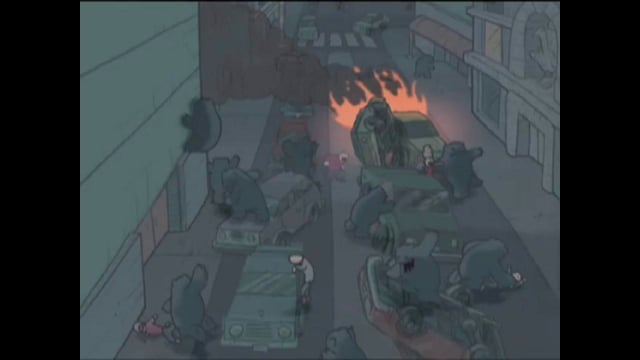 Director : Ben Meinhardt
Binge and Purge (Edit)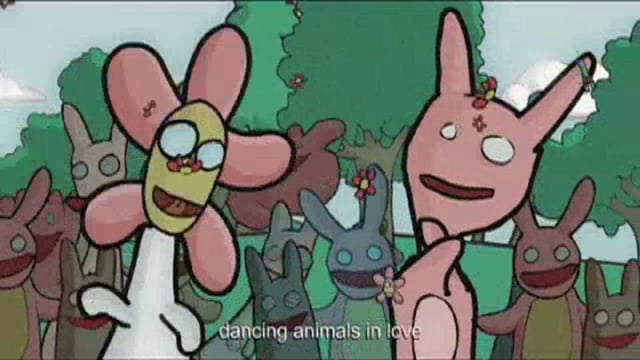 Director : Ben Meinhardt
Dancing Animals In Love excerpt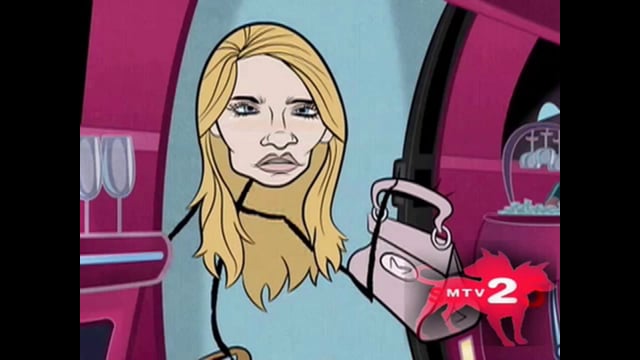 Animation Director : Ben Meinhardt
Where My Dogs At (edit)
Director : Ben Meinhardt
Amazon HDDVD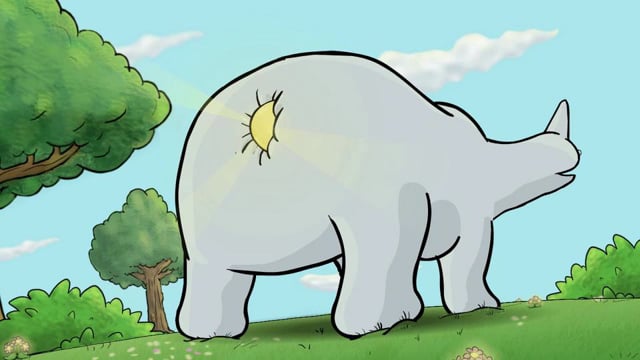 Director : Ben Meinhardt
MTV Perfectland Episode 1