Gordon Clark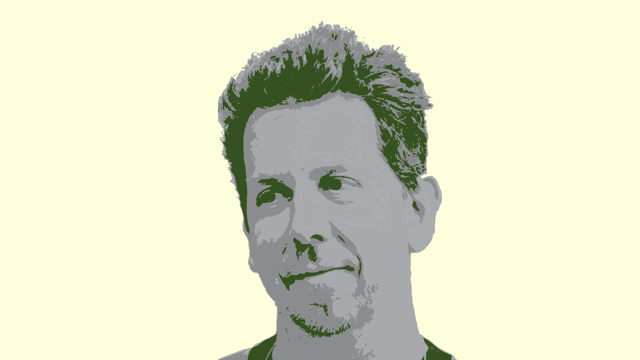 Gordon Clark
comes to FFAKE after a prolific run directing at San Francisco's legendary Colossal Pictures and the equally influential successor shop Wild Brain Animation.
Clients like Coca-Cola, Nike, Xerox, Virgin America, Wrigley's, Microsoft, and Nickelodeon or directing on the award-winning CG short "Hubert's Brain" has placed Gordon firmly in the upper tier of America's top animation directors.
Gordon's dexterity with 2D Cel, 3D CG and Live/Animation integration has won many industry accolades including First at the World Animation Celebration, Clios, Annies, Mobius and Creativity awards. He's screened at many prestigious shows including Annecy, Ottawa, Synthesis and Imagina and Promax/BDA.
Oakland native Gordon started his career at ILM, then to Colossal where his natural sense of comedy & timing had room for expression. A natural style maven, he's equally adept as art director, character designer, and story guy blending Anime, retro graphism, poster art, biker art and high and low style with just the right dash of humor.
Director : Gordon Clark
Virgin InFlight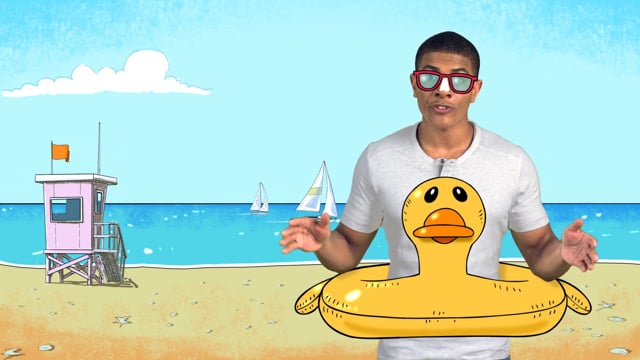 Director : Gordon Clark
Gilead Testing Season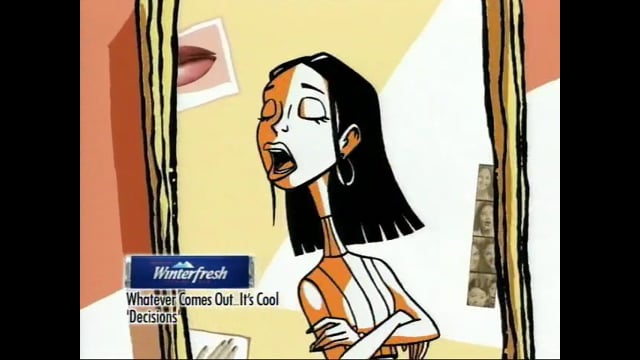 Director : Gordon Clark
Wrigley's Mira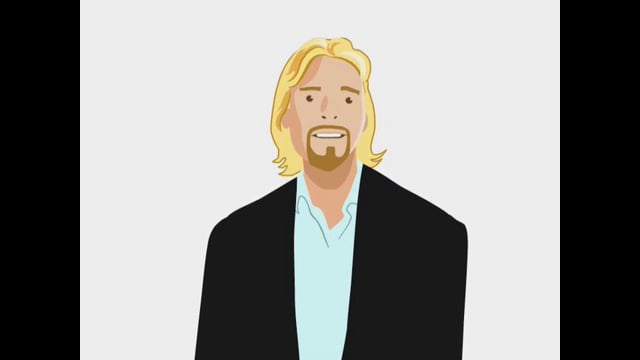 Director : Gordon Clark
Virgin GoGo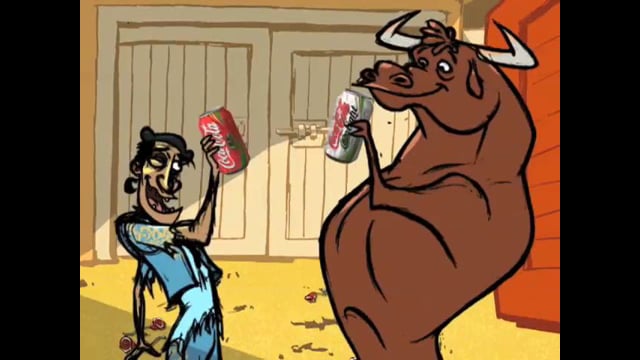 Director : Gordon Clark
Coke Bullfight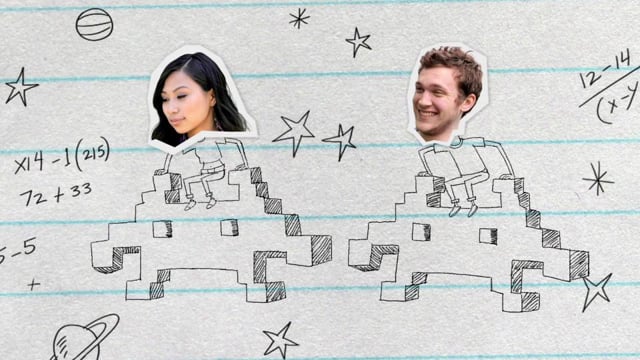 Designer/Director : Gordon Clark
Ford Escape Idol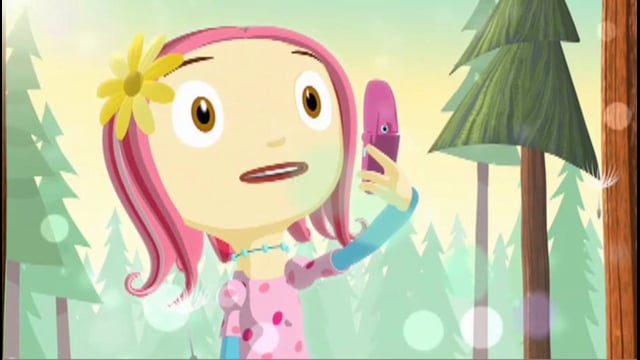 Director : Gordon Clark
Yo Gabba Happy
Director : Gordon Clark
Honda Element Crab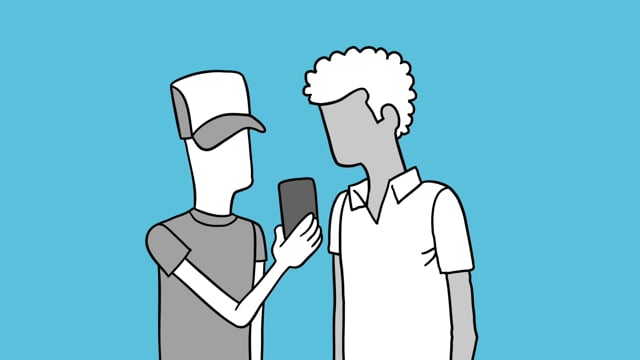 Director : Gordon Clark
Gilead Reset 2020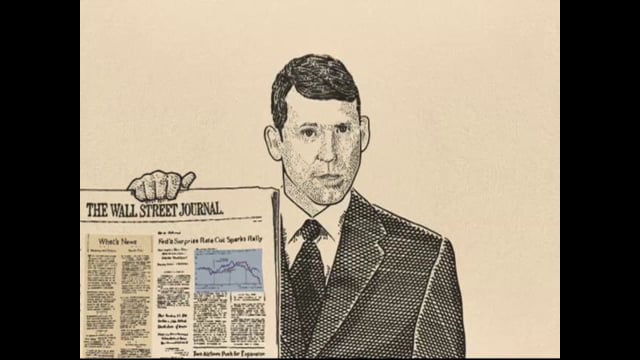 Director : Gordon Clark
Wall Street Journal Stipple Guy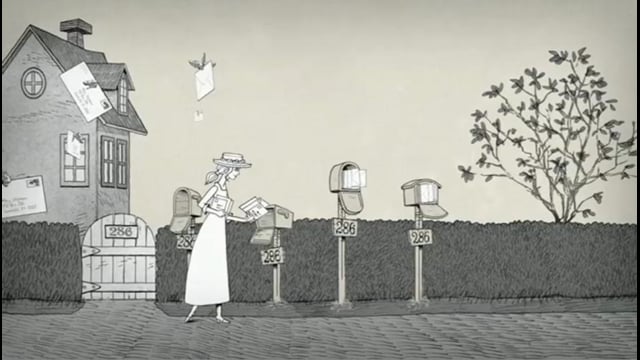 Director : Gordon Clark
Microsoft Can't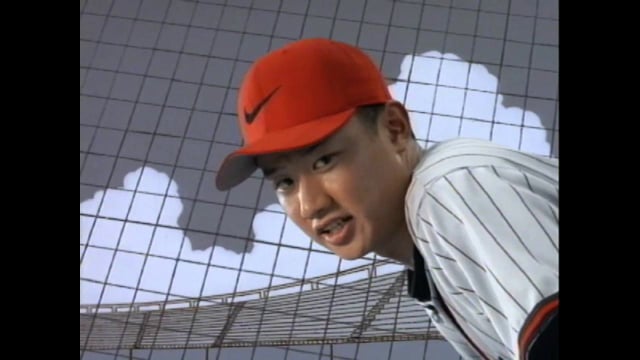 Director : Gordon Clark
Nike Japan Friendship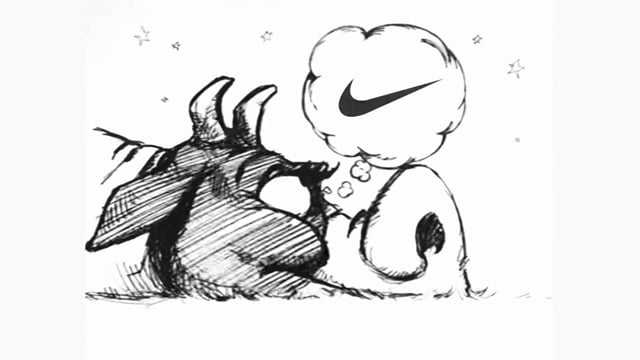 Director : Gordon Clark
Nike Destination Moon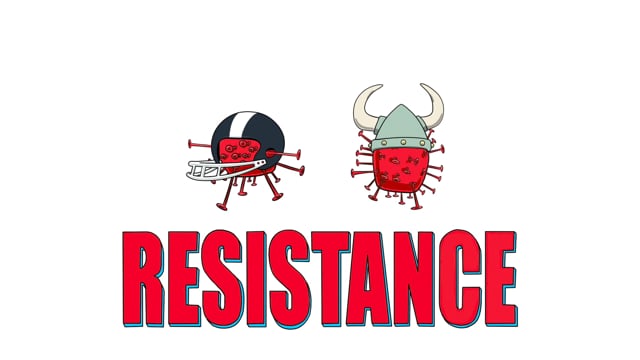 Director : Gordon Clark
Gilead Resistance 2020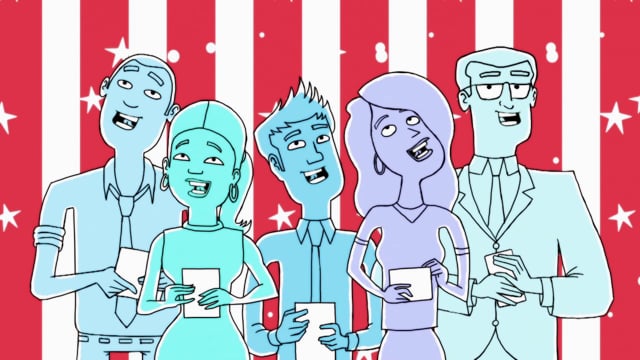 Director : Gordon Clark
USBank Social Media Song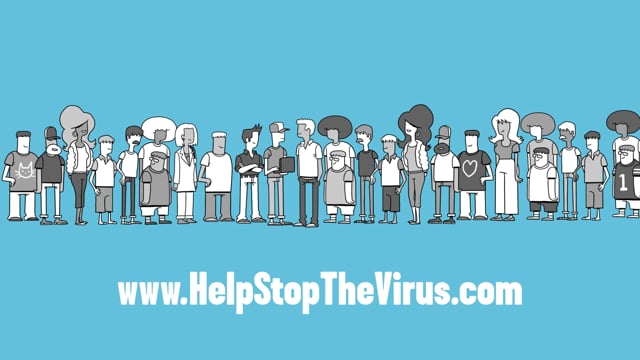 Director : Gordon Clark
Gilead Stop The Virus Everyone