The idea behind FFAKE is simple: produce the best quality animation for commercials, television, features, interactive and the web with a minimum of overhead & hype
What's the difference? We have trained professionals who have been honing their craft a little bit longer than some teenager has time between 8th period and band practice.
Founder Paul Golden, has been producing animation for a long time. How long? Don't ask, but suffice it to say, he was around for Pee-wee's first season and then moved on to some of the best houses in the business including Broadcast Arts (aka Curious Pictures), Dream Quest, Colossal Pictures, Wild Brain and most recently President of Ads at LAIKA (aka Vinton Studios.)
FFAKE was started out a desire to give folks what they want. If only they knew what that was...
Commercial Representation
Brandt and FFAKE animate KALI for the the Steinem biopic The Glorias
Ed Bell gives us the 411 on The History of White People in America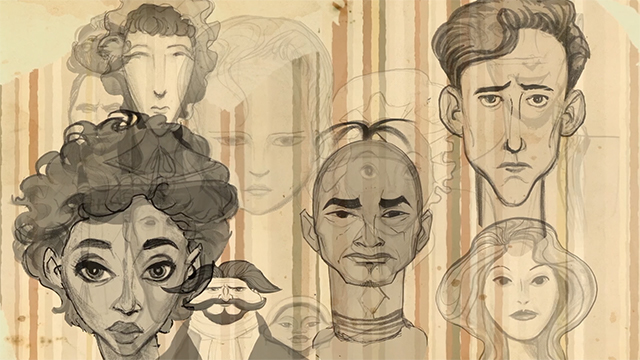 An innovative series on how we got here...
Mike Smith gets tough for Fuktronic