Carl Willat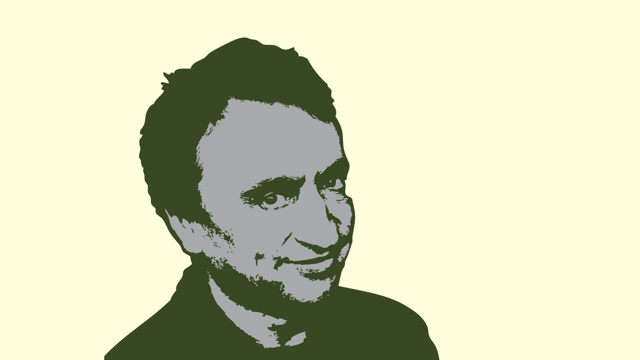 Carl Willat
is a modern pioneer of tabletop stop-motion animation and CG product photography. He imbues even the most inanimate objects with a sense of character and performance. And Carl has created techniques that have been copied industry-wide and has put them to good use on hundreds of commercial projects.
A former alum of Colossal Pictures and Wild Brain, Carl launched Carl's Fine Films, a boutique studio engaged in various forms of computer animation for such clients as Hershey's, Outkast's feature "Idlewild," and Julie Taymor's picture "Across the Universe," among other commercial and experimental projects.
Carl was portrayed in the 1979 film 'Over the Edge'.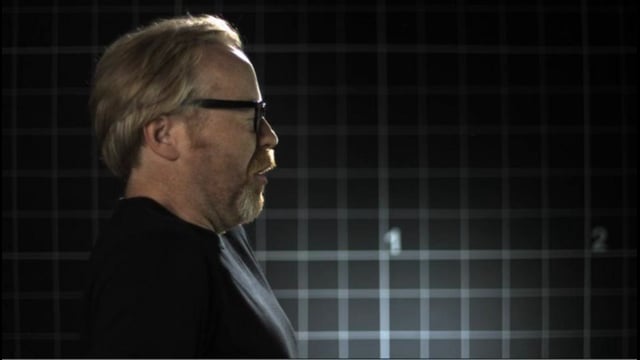 Director : Carl Willat
Mythbusters Sneeze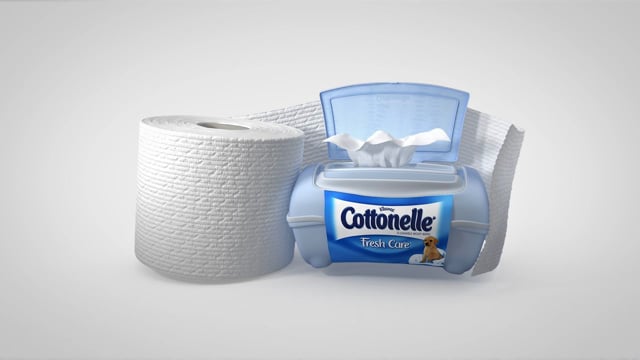 Director : Carl Willat
Cottonelle Fresh Care Tag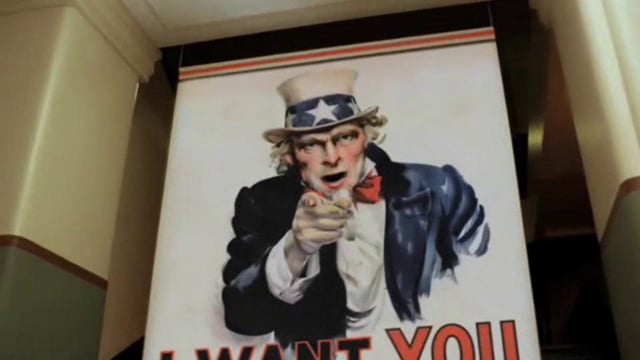 Sequence Director : Carl Willat
Across The Universe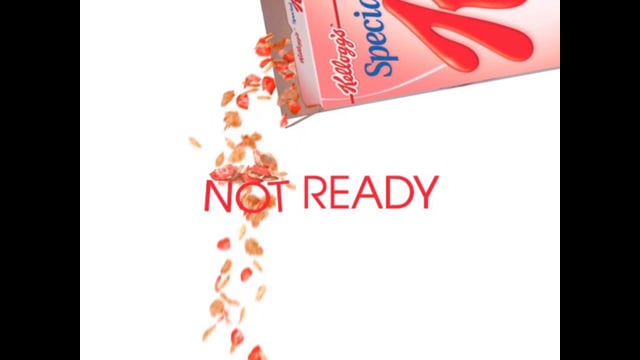 Director : Carl Willat
Special K Not Ready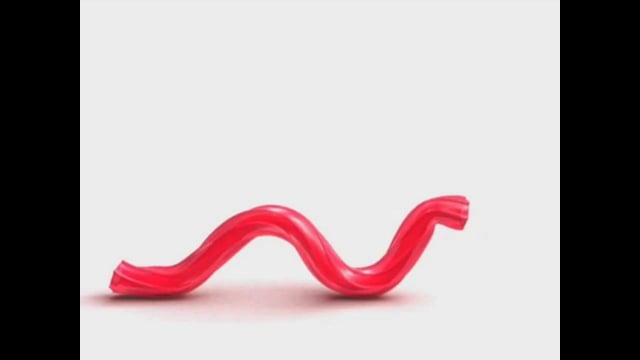 Director : Carl Willat
Twizzlers Cherry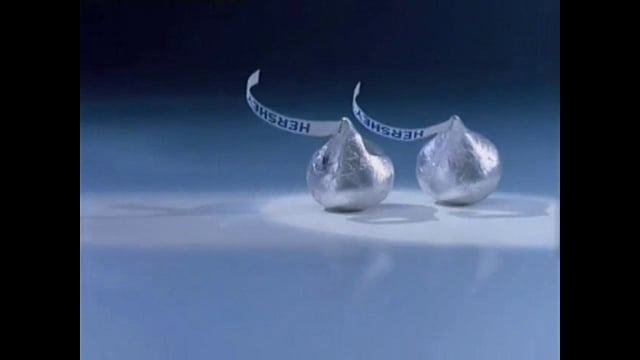 Director : Carl Willat
Hershey's Kisses Ice Skating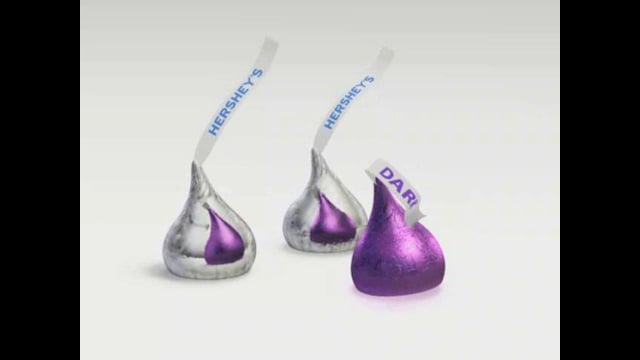 Director : Carl Willat
Hershey's Kisses Tailor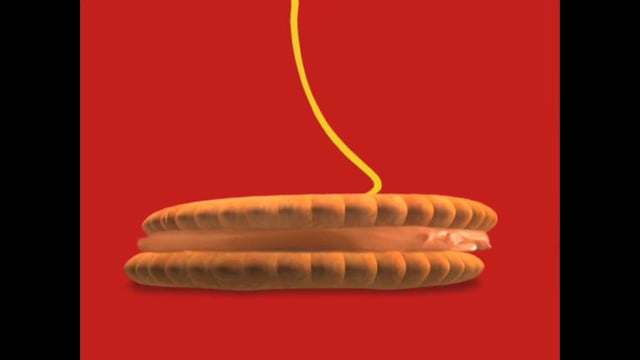 Director : Carl Willat
Ritz Peanut Butter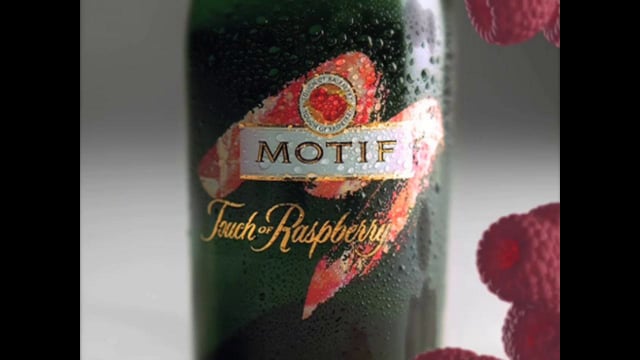 Director : Carl Willat
Motif Raspberry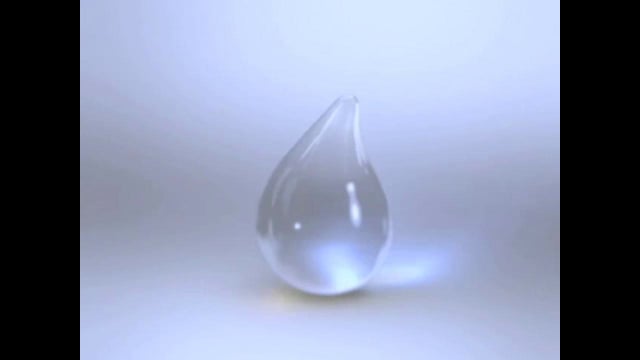 Director : Carl Willat
Visine Teardrop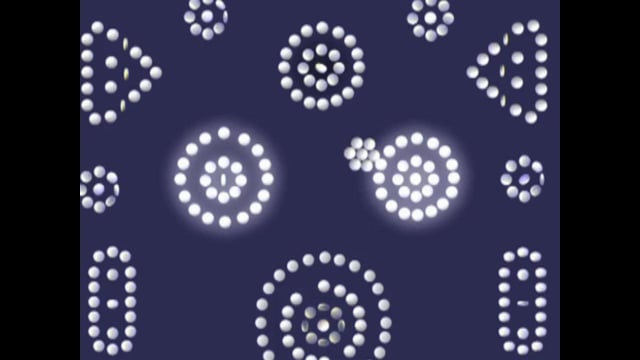 Director : Carl Willat
Certs Atomic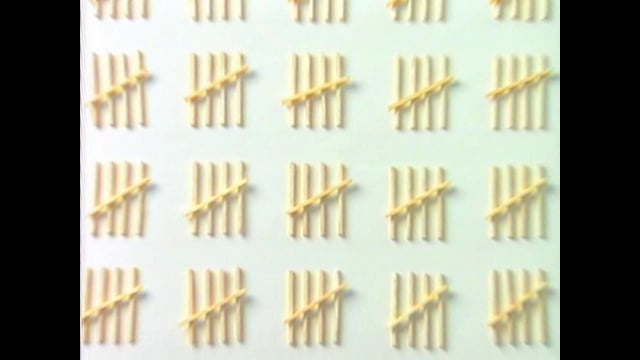 Director : Carl Willat
US Census Matchsticks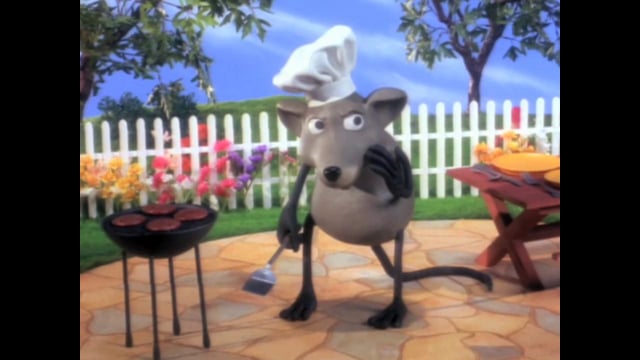 Director : Carl Willat
Orson Rat Actor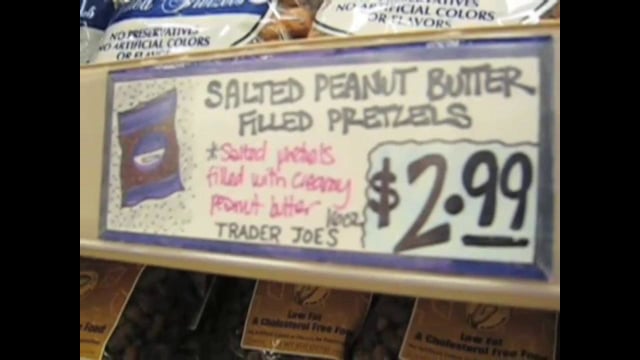 Director : Carl Willat
TJ's Song