Clark James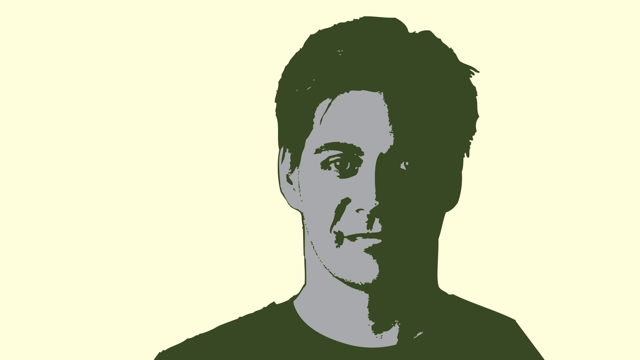 Clark James, owner of the VFX boutique Hive FX, is directorial polymath: live-action, CG and Stop Motion Characters, Visual FX. Jim excels at all of these. He's made enormous contributions to numerous commercial and feature film projects. His many roles include director, producer, production designer, visual effects supervisor, animator and compositor.
Most recently, Clark and team put their considerable skills toward a large chunk of NBC's hit horror show
Grimm
, which is back now for season two.
In the past several years, Clark directed sophisticated spots for the Colorado Lottery, IHOP, & Procter & Gamble; created the
Smallgantics
shallow depth of field technique for Thom Yorke's music video
Harrowdown Hill
; production designed and technical directed the groundbreaking LUX spot ", directed and production designed a pair of quirky network promos for the new Cartoon Network program "Camp Lazlo", directed a holiday network promo for CBS and co-directed a viral short for Hewlett-Packard.
If this isn't all enough, Clark has just launched Unruly, a Kickstartered firm dedicated to building extreme housings for the Go-Pro line of cameras. When does he sleep? VFX Supervisor for Hive FX : Clark James
Grimm Digital Creature FX Director : Clark James
Colorado Lottery Bigfeet Animation Director : Clark James
Squirrel Crazy Director : Clark James
Colorado Lottery Whale Director : Clark James
Save Yourself Director : Clark James
IHOP Nutcracker Director : Clark James
Naughty Bear PBJ Director : Clark James
CN Camp Lazlo Bear 30 Director : Clark James
CBS Holiday Director : Clark James
HP Flea Circus Director : Clark James
Walking