Ed Bell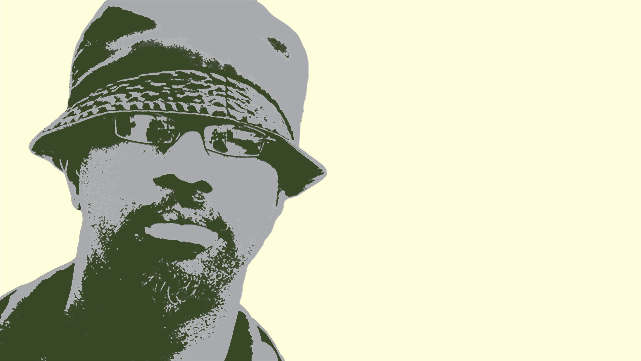 Ed Bell's career has covered a lot of ground. He is a filmmaker, director, animation artist, and modern day griot. Prior to joining Maverix, he was a key member of Wild Brain directing team. While there he was a lead commercial director, as well as helped to develop numerous television and film projects for the studio. For Wild Brain's commercial division, Ed's unique hip-hop/anime style can be seen in inspired commercial campaigns for clients such as Coca-Cola, Sony, Nike, Target and Wrigley's Winterfresh Gum with the acclaimed Urban Hip Hopper spot. Ed was also a contributing director (Tar Beach segment) on HBO's "Good Night Moon & Other Sleepytime Tales," which garnered the 1999-2000 Primetime Emmy Award for Outstanding Children's Program.
Ed was also the producing director and writer of "The John Henry Story," an HBO co- production with S4C Wales, (the BBC programmer for Channel 4 England,) which was presented at the World Summit On Children's Television and was awarded two Primetime Emmys for Animation & Narration in 2002. Prior to joining Wild Brain, Ed directed the Cable Ace award-winning series "Happily Ever After: Fairy Tales for Every Child," for HBO. For this project, he directed a myriad of TV and film celebrities (from Fishbone and Jimmy Smits to Denzel Washington and Whoopi Goldberg) and provided art direction for every episode. He also worked with HBO directing a live-action documentary, "Unchained Memories: Readings from the Slave Narratives" for HBO
Films. "Unchained Memories" received nominations in four categories of the 2003 EMMY awards, including best nonfiction special of the year (Drama).
Ed graduated from the Film/Video Program at the California Institute of the Arts in 1988, and launched his career as a layout artist on "The New Adventures of Mighty Mouse." He worked next on the animated features "Roger Rabbit" and "FernGully" before traveling to Munich, London and Paris to work on various other animation projects. In 1990, Ed joined the special projects department at Warner Brothers Animation, where he created theatrically released animated shorts. In 1991, he returned to London to work as an animator/titles designer on the feature film "Bebe's Kids," after conceptually art directing the film in LA. Later that year, John Kricfalusi (the creator of the original "Ren and Stimpy" Show) lured Ed to Spumco for a time.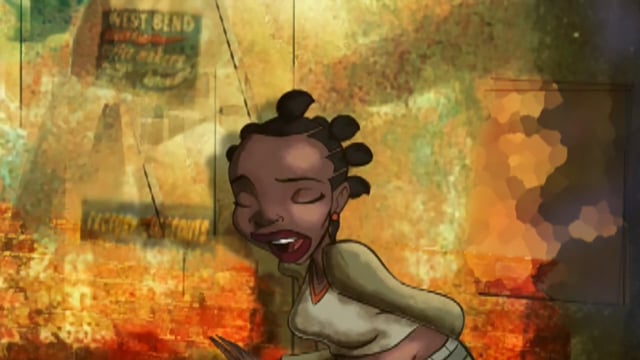 Director : Ed Bell
Wrigleys HipHop Poet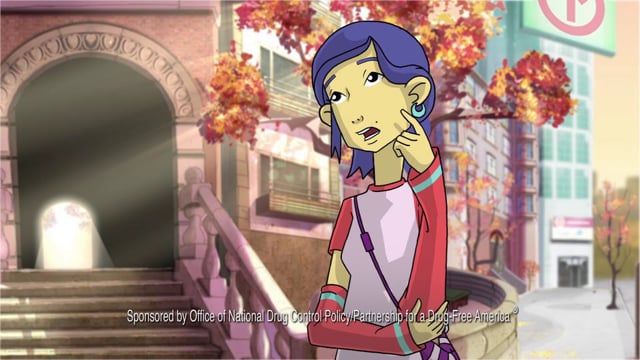 Director : Maverix
ATI Anne Marie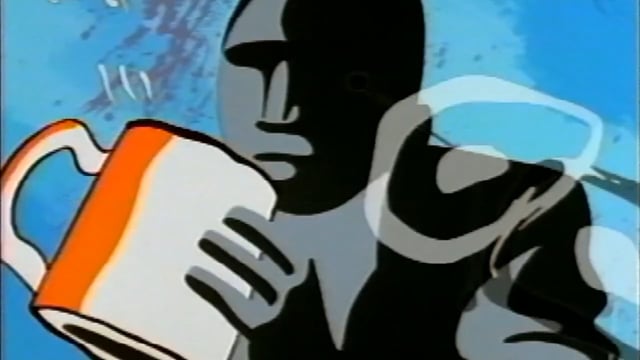 Director : Ed Bell
Starbucks Blue Note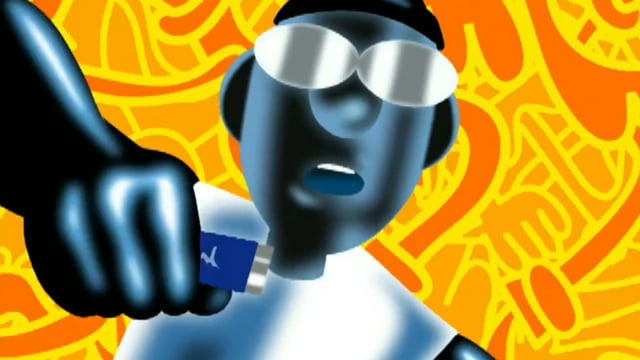 Director : Ed Bell
Wrigley's Beatboxer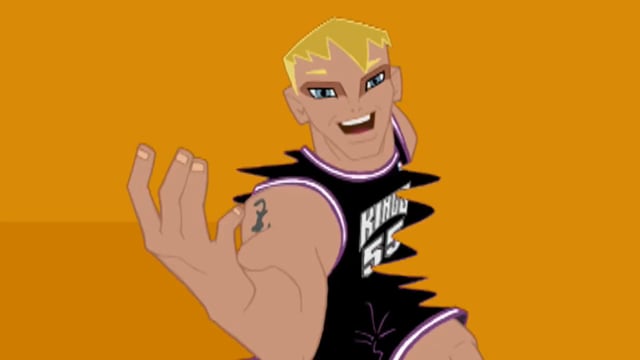 Director : Ed Bell
Nike Japan Player's J-Dub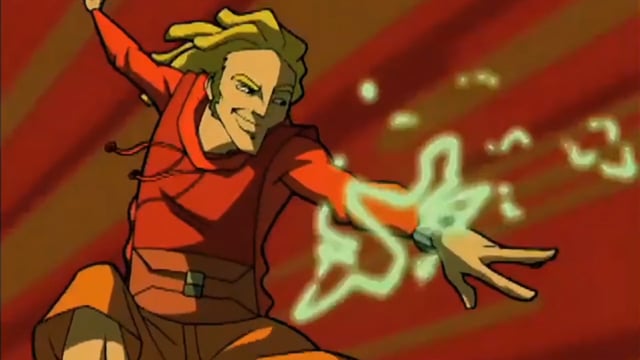 Director : Ed Bell
Sony Cypress Hill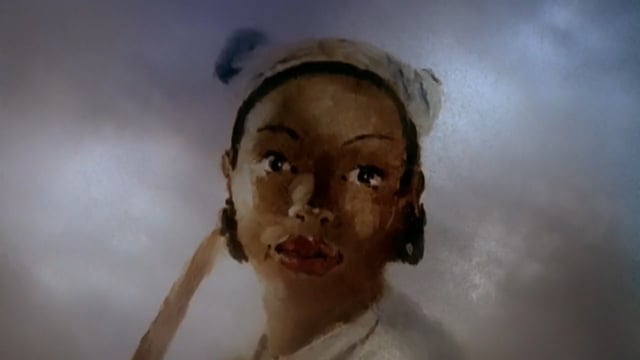 Director : Ed Bell
HBO John Henry
Director : Ed Bell
Target Oh Brother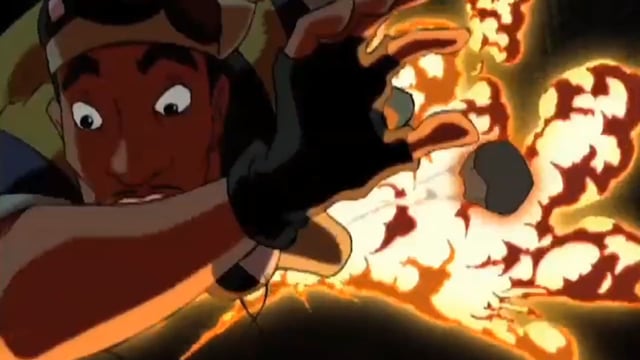 Director : Ed Bell
Sprite Voltron Complete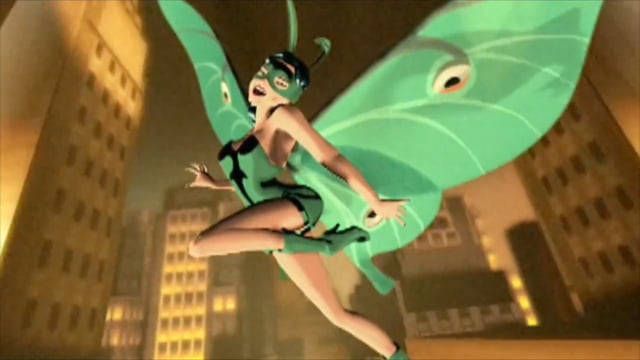 Director : Ed Bell
Green Fairy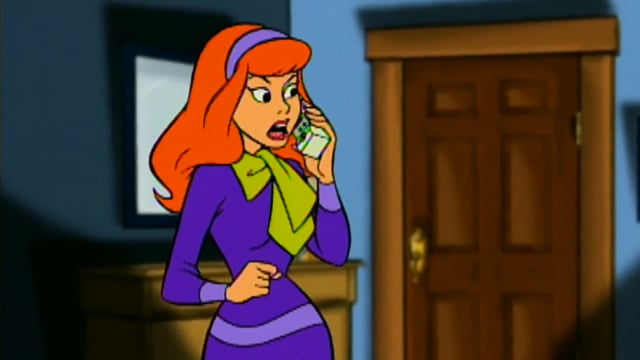 Director : Ed Bell
Cartoon Network Scooby Scream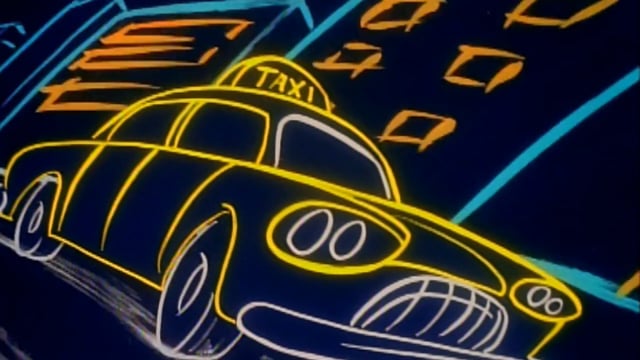 Director : Ed Bell
MTV Big City