Illustrator/Director:
Ward Jenkins
Writer: Paul Golden
Client: NRDC/NBA
Product: Green Week at the NBA
With a nod to the 60s kids book style of M. Sasek, we let folks know that the NBA is working with NRDC to Green the league. Playing during Green Week at all NBA arenas and on ESPN/ABC. Produced in conjunction with the Natural Resources Defense Council, it highlights NRDC/sports work with sports organizations to green their operations.
John Askew music
Jason Edwards sound design
voice: Bob Lanier, NBA superstar!
Illustrator/Director : Ward Jenkins
NRDC NBA Adds Up PSA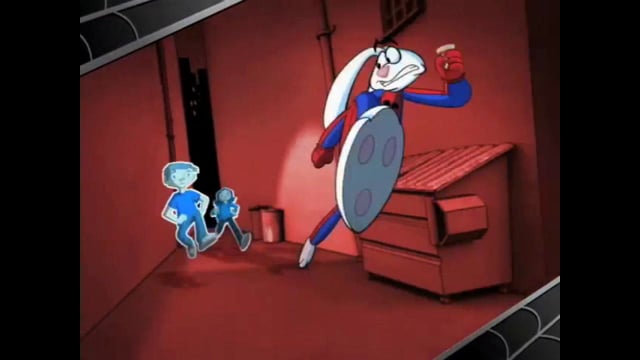 Director : Ward Jenkins
Trix Shadow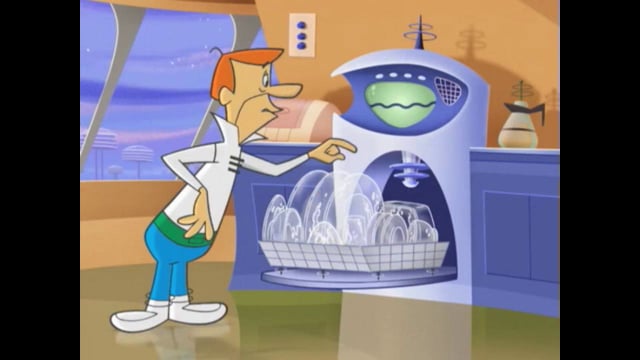 Director : Ward Jenkins
Electrasol George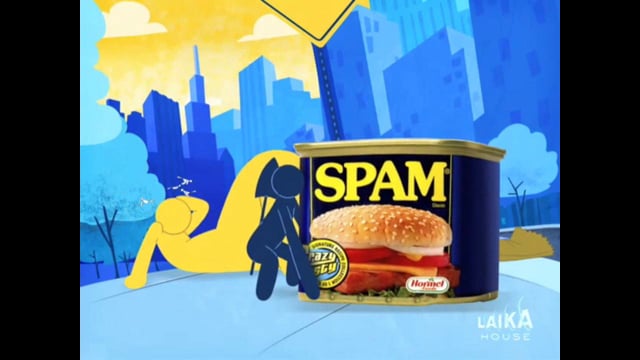 Director : Ward Jenkins
Spam Signs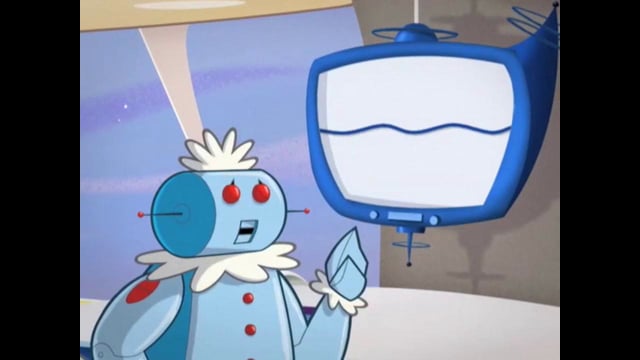 Director : Ward Jenkins
Electrasol Rosie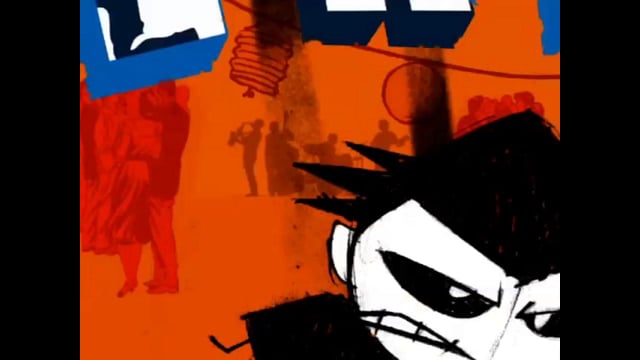 Director : Ward Jenkins
Nick Slam Opening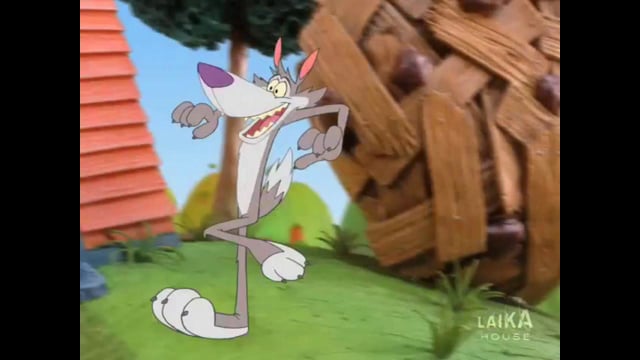 Director : Ward Jenkins
Cookie Crisp Wooden Cookie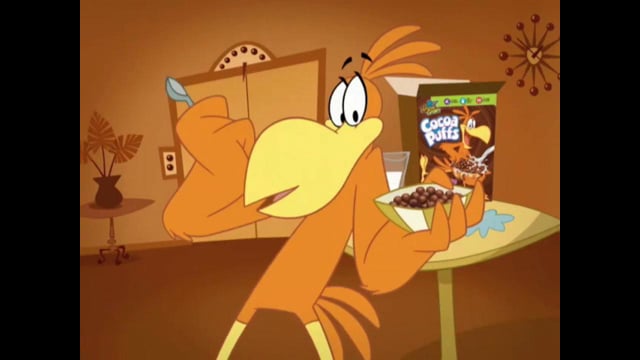 Director : Ward Jenkins
Cocoa Puffs Elevator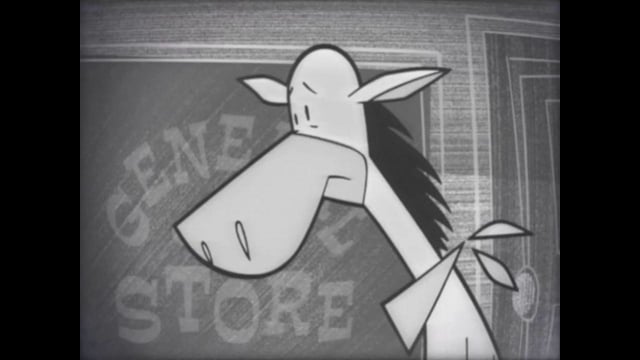 Director : Ward Jenkins
Cartoon Network Boomerang Quickdraw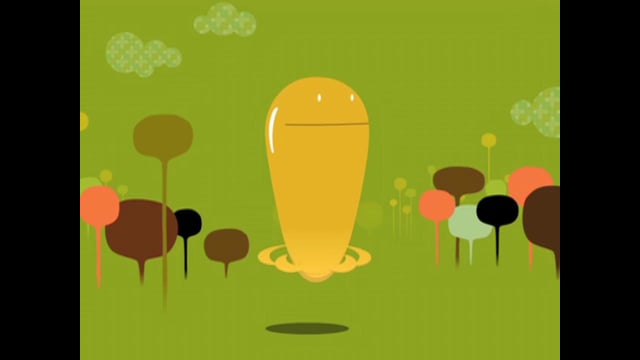 Director : Ward Jenkins
Ward's Critters